Categories
price comparison
When it comes to fashion shopping, are you a brick-and-mortars' aficionado or an intrepid online hunter? Department stores are struggling in the last years: in 2017, the number of US ...
In
price comparison
,
Jun 03, 2018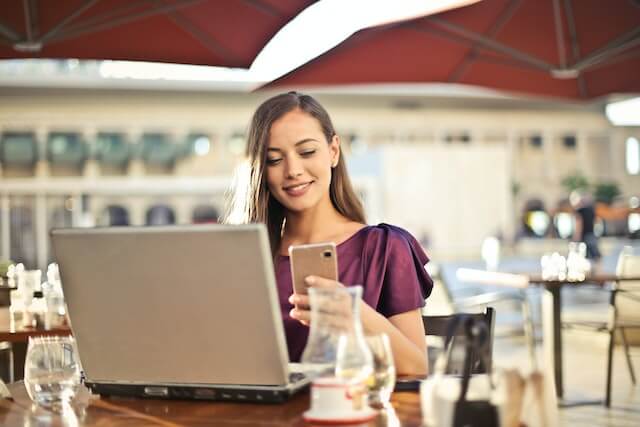 Trends
If you are looking for shoes that are adaptable to any look, and above all comfortable, then look no more and try Memory Foam[1] shoes.
In
Trends
,
Jan 26, 2023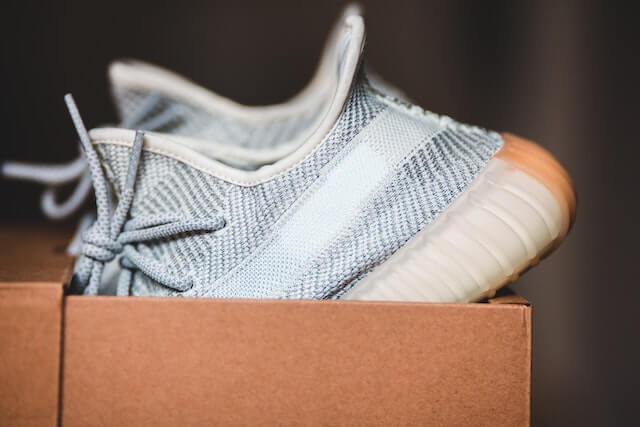 Get ready to elevate your shoe game and make a statement with the hottest trend of the season: over-the-knee boots! These bad boys, commonly known as cuissard or simply OTK, have been...
In
Trends
,
Jan 07, 2023